2 Books, A Couple of Projects, and an Apartment that Needs Setting Up
This is just a quick update to tell you what's going on in my world, and let you know that if you message me, I may not get back to you right away.
2 New Urban Fantasy Books
First off, two Urban Fantasy books in two separate beloved series just came out. When two books in two different series like the ones below come out, that usually means that I will be virtually unreachable for a couple of days. I pretty much can't keep myself from binge-reading
Silence Fallen by Patricia Briggs has landed. That's in the Mercy Thompson series. One of my absolute faves. This is book #10, and every book has been equally as good (and sometimes even better) than the last. If you're interested, you can check out the series here. Or just go buy it on Amazon here.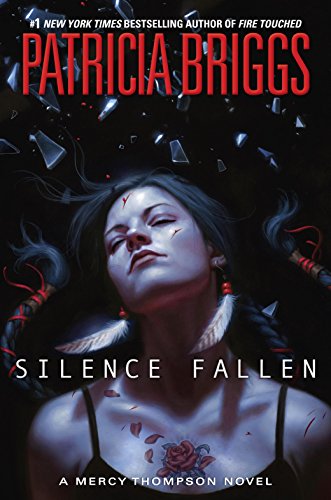 Etched in Bone by Anne Bishop is out! This is another beloved series that I found recently. I think I binge-read books 1-3, which should tell you how much I love this series. This is another Urban Fantasy series, but the world is quite unique and the characters are very interesting and different. Again, if you're interested, check out the series here. Or, just go pick it up on Amazon here.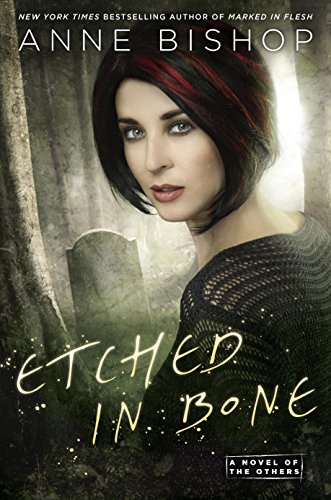 You'll take my recommendations right? 😉
T3M Projects
As my life is much-less chaotic now that I've moved and gotten through some personal issues, I've been starting to work on more business projects again.
One of those is to boost my Social Media Analysis programs. I've been looking for better ways to deliver these analytics packages and I think I've found something that will work! I'm going to test it out with a new client soon. If it works out, I might be offering these at a discounted rate! I'll post more info later about these. If you want to check out what they include now, you can see that here.
The other project is a revamping of my online course: Build Email Lists Fast with Facebook Contests. I've been updating videos and reworking the course. I am very pleased with how it's turning out. The price of this course will go up after the new version is launched. For now, you can get the course for the $47 price. That's $47 for 4 in-depth modules with multiple lessons, hours of videos, and tons of downloadable worksheets/cheatsheets to help you through the process. The $47 also includes lifetime access to the course. That means that you don't have to pay for it again or shell it more money when the upgrade comes through. You can sign up here, if you want to get in on that.
New Apartment!
Yep, I moved recently. So along with that comes unpacking, which I expect will done this time next year, and, of course getting things arranged and setup. I'll be busy with that over the next couple of weeks probably.
All this adds up to less time spent online. I'll probably be in and out of my social media accounts. Don't be surprised if I don't post for a couple of days, or if I don't respond quickly to emails or messages.
Of course, if you're a client, then this does not apply to you. Client work comes first, and you can always reach me by phone or email.
Author Details
Hi, I'm Cassie. I love books and media and think that they have the power to change our lives. I also love to write, play games like Minecraft and ARK, cook, run, and dance. For a living, I provide Digital Marketing and Website Design services under the company I founded Team 3 Media. Currently, I'm working on writing more, learning to bake better bread, and staying consistent with my health and fitness goals.