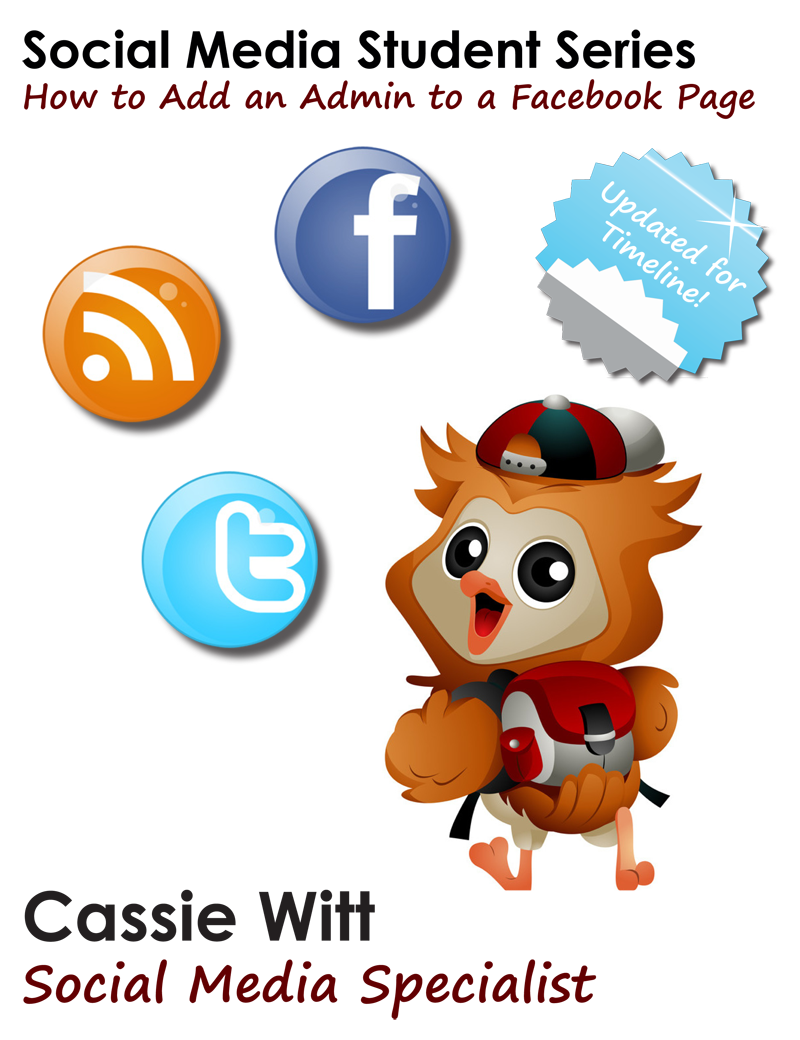 How to Add an Admin to a Facebook Page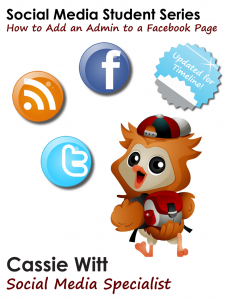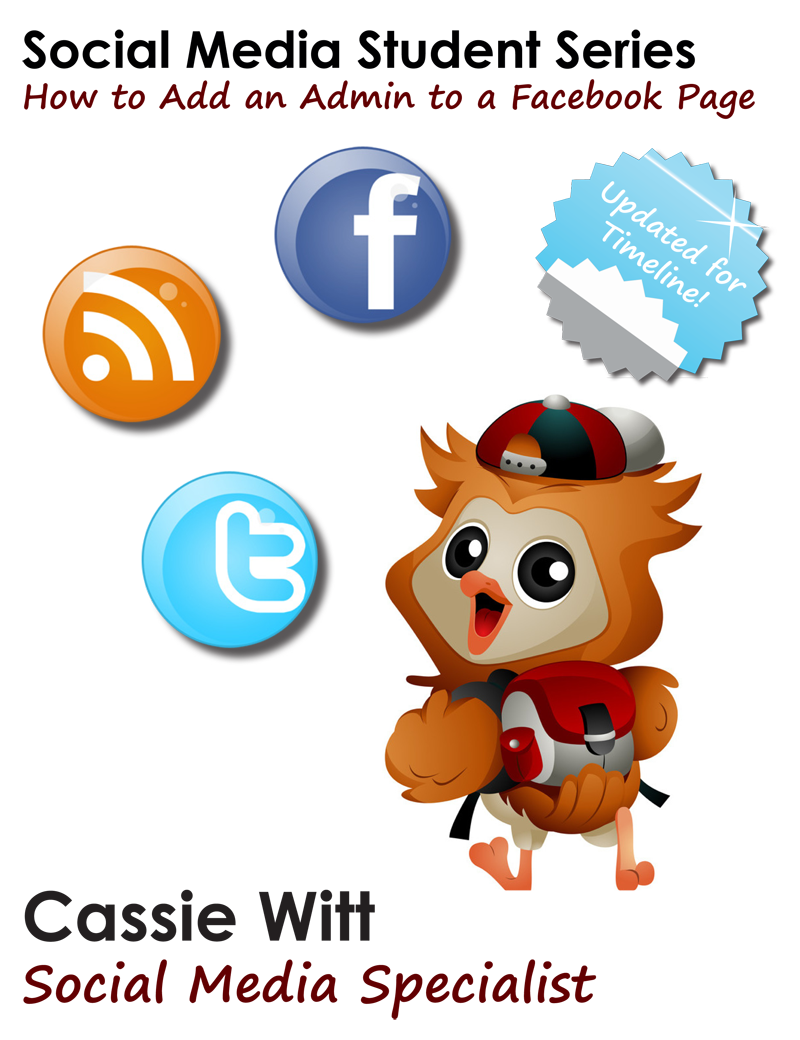 If you've ever needed to add an extra admin to a Facebook Page, then you know that the process is not strictly straightforward. In fact, it can be downright frustrating. I've had to tell clients and others so many times how to do this, that I finally decided to make it easy and create a tutorial that would show exactly the steps to take (in order) to add an admin to a Facebook Page.
So without further ado, here is the tutorial. Hint: The picture to the right is just a screenshot of the front of the tutorial. To get to the actual tutorial to read it or save it for later, click on the picture to open it up in a new window and save it to your desktop. It is a pdf, by the way.
Author Details
Hi, I'm Cassie. I love books and media and think that they have the power to change our lives. I also love to write, play games like Minecraft and ARK, cook, run, and dance. For a living, I provide Digital Marketing and Website Design services under the company I founded Team 3 Media. Currently, I'm working on writing more, learning to bake better bread, and staying consistent with my health and fitness goals.